WELDING CURTAIN YELLOW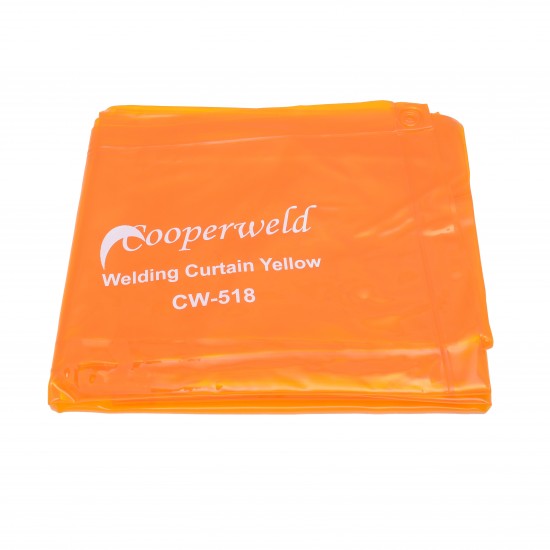 WELDING CURTAIN YELLOW
· Composed of a top grade vinyl film processed with a color dye,
Flame retardant chemical and ultraviolet absorber
· Vinyl and duck material resist tearing cracking or shattering
· Enchanced grommets on four sides
Always Safety
Don't compromise on your personal protection equipment and risk injuring yourself on the job.
Design & Functionality
Our machines are designed for excellence and quality; having precise control over the power spectrum.
Warranty
We ensure your complete satisfaction on all Premier Products with onsite / offsite warranty.