WELDING CABLE CONNECTOR SOCKET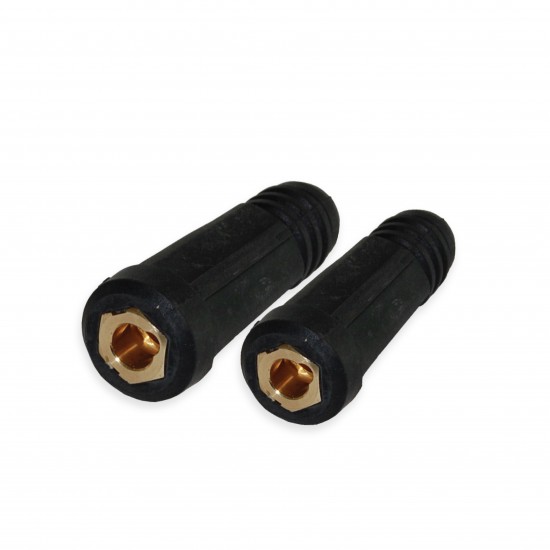 New
WELDING CABLE CONNECTOR SOCKET
WELDING CABLE CONNECTOR SOCKET

· Excellent electrical conductivity and good insulation.
· Anti misplugging, anti shock, anti shedding.
· Oil resistant, high temperature resistant.
Size : 10-25
Qty : 2Pcs
Model:

CW-402F

SKU:

CW-402F
Always Safety
Don't compromise on your personal protection equipment and risk injuring yourself on the job.
Design & Functionality
Our machines are designed for excellence and quality; having precise control over the power spectrum.
Warranty
We ensure your complete satisfaction on all Premier Products with onsite / offsite warranty.